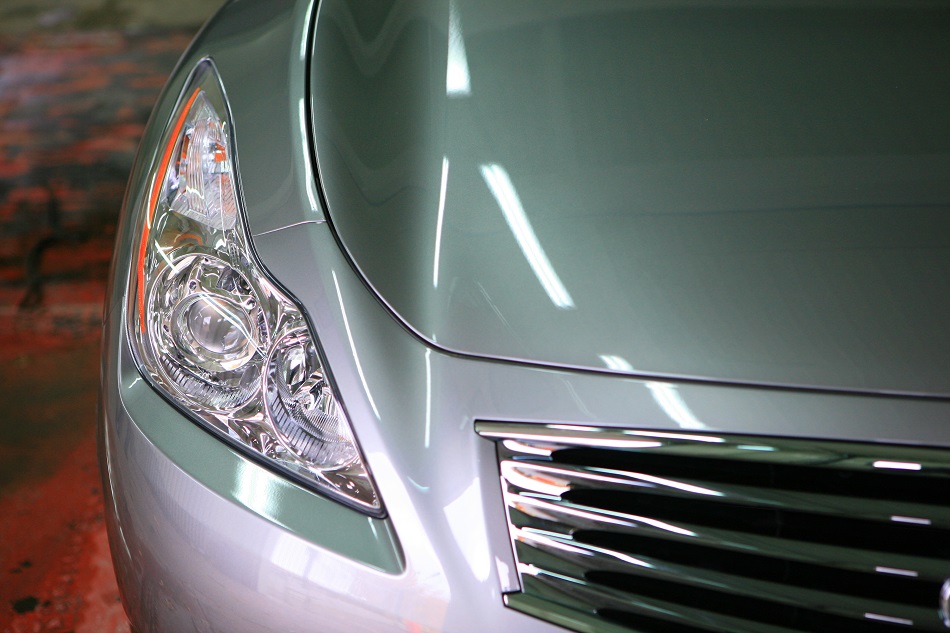 As Nissan's luxury brand, the Infiniti name has earned its reputation for style, luxury, and dependability. At the same time, it's important that any Q50, QX30 or QX60 gets the professional attention it deserves. If you drive an Infiniti, you'll benefit from an automotive shop with the highest levels of experience in Infiniti repair. That shop is All Tune and Lube Total Car Care, proudly serving Infiniti drivers in Cedar Rapids, IA since 2015. While you're sure to enjoy putting the miles on your Infiniti around Linn County and beyond, the need for service is inevitable with time. Fortunately, the right repairs will protect the overall health of your Infiniti, keeping you driving safely and confidently.
Infiniti Repairs with Quality Detail
Infiniti vehicles have been in the U.S. for almost 30 years, proving their power and comfort to thousands of satisfied drivers. All Tune and Lube Total Car Care knows you expect maximum performance out of your Infiniti for as long as you own it. This calls for the most detailed workmanship under the hood, complete with all necessary Infiniti repairs at every maintenance interval. Before an unexpected issue strikes, visit us for routine service to keep everything in proper working order. You can always count on All Tune and Lube Total Car Care in Cedar Rapids, IA for all your Infiniti repairs, where our team will make sure your Infiniti leaves us in better shape than it arrived.
Your Infiniti Dealer Alternative
Following the factory maintenance schedule is vital to your Infiniti's longevity, but Infiniti repairs at a dealership can be expensive. All Tune and Lube Total Car Care is proud to be your trusted dealer alternative, mindful you want to be spending wisely on Infiniti repairs. From new brakes on a Q70 to engine diagnostics on a G37, to transmission work on an M45, we guarantee solid results across the board. Our certified technicians work with diligence to complete all procedures accurately, efficiently and affordably. All Tune and Lube Total Car Care has been in business since 2015, and can take care of all your Infiniti needs. Whether it's Brake and Vehicle Maintenance, Engine Maintenance, or another breakdown or repair, All Tune and Lube Total Car Care is your trusted resource. Here are a few reasons people choose to trust All Tune and Lube Total Car Care:
Transparency
Honesty
Integrity
We are Experts
Years of Experience
For complete Infiniti repair and service, count on the professionals at All Tune and Lube Total Car Care in Cedar Rapids, IA.